Xtreme Remodeling receives praise from clients for a reason!
You'll quickly notice that we not only specialize in Kitchens and Baths but MUCH MORE! We'll surprise you with our creative and expert TILE WORK– whatever the type and style! Let us give you that workout room, home office, entertainment area or whatever you can dream up!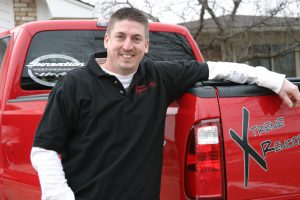 ♦ We work within YOUR budget.
♦ We listen and effectively respond to your needs and your timeline.
♦ Whether it be a simple project or an elaborate renovation, we can take you there from start to finish.
♦ We go the extra mile so you'll feel confident you've made the best decision for the future value of your home.
From "Simply Tasteful" to your "Xtreme Dream" Creation, Xtreme Remodeling is your best choice! It's time to experience the home you always wanted and XTREME REMODELING can get you there. Contact us today for your no-cost, no-obligation quote.